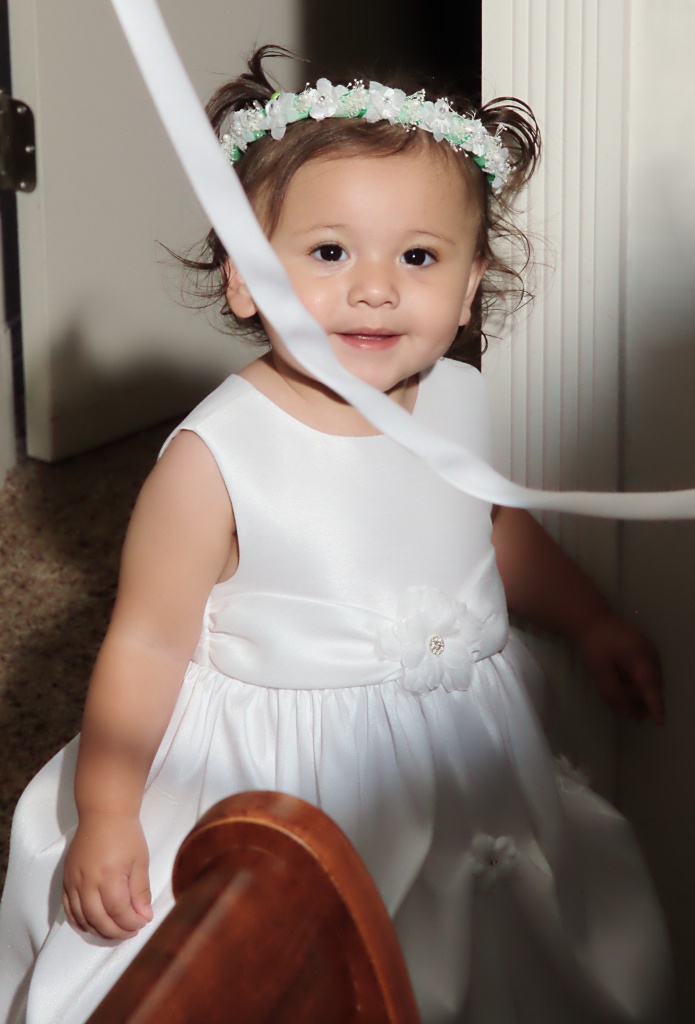 Recently, I shot my first wedding as a professional photographer. I have shot a few others before just as a favor to friends, but this was a real job, in more ways than one. I can say that the photographers who charge $1000 to $3000 for shooting a wedding earn this price.
This wedding was non-stop shooting from 9:30 in the morning till we left after 8pm at night. We managed only a five-minute lunch between running between various venues, and dinner was inhaled at the reception, in between getting photos of the various reception events.
I will write more about the things I learned in separate posts. Also, if you want to learn more about shooting weddings, a quick web search will quickly give you more advice than you have time to read. Some of this advice was very useful, and combined with the fact I had attended a friend's wedding about a week before, I was more-or-less ready for the chaos.
To see example wedding photos from this and other weddings, you can check out the gallery of my portfolio.  The bride and her mother said that they were happy with their photos.